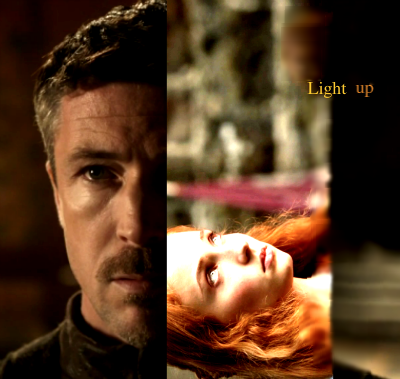 {
Entire mix
}
Living On A Thin Line
: The Kinks
Then another leader says
Break their hearts and break some heads
Is there nothing we can say or do?
Little Bird
: Annie Lennox
They always said that you knew best
But this little bird's fallen out of the nest
So I've just got to put these wings to test
I'm A Man You Don't Meet Every Day
: The Pogues
So come and fill up your glasses of brandy and wine
Whatever it costs, I will pay
So be easy and free when you're drinking wi' me
I'm a man you don't meet every day
Faded From the Winter
: Iron & Wine
Spoken words like moonlight
You're the voice that I like
Needlework and seedlings
In the way you're walking
Valerie
: Naya Rivera/Glee Cast
I hope you didn't catch a ten
I hope you found the right man
To fix it for ya
Keeping Awake
: Innocence Mission
Hearing your voice in the blue light,
Calming people in the house, traveling upstairs -
Good to be there now, right now
Promise What You Will
: Iron & Wine
She smiled and placed a kiss on my waiting face
Promise what you will something good for me
Time will take it all and it will, you'll see
Las de la Intuición
: Shakira
From the moment I first saw you
I knew where I was headed
I propose to be to you
An almost perfect victim
Jar of Hearts
: Christina Perri
I know I can't take one more step towards you
'cause all that's waiting is regret
And don't you know I'm not your ghost anymore
You lost the love I loved the most
Run
: Snow Patrol
I'll sing it one last time for you
Then we really have to go
You've been the only thing that's right
In all I've done
Woman King
: Iron & Wine
Hundred years, hundred more
Someday we may see a
Woman king, sword in hand
Swing at some evil and bleed
Bonus track
Paper Gangsta
: Lady Gaga
Don't want no paper gangsta.
Won't sign away my life to
Someone who's got the flavor
But don't got no follow through.
Mod, if you want me to change anything for spoilery-ness, let me know!